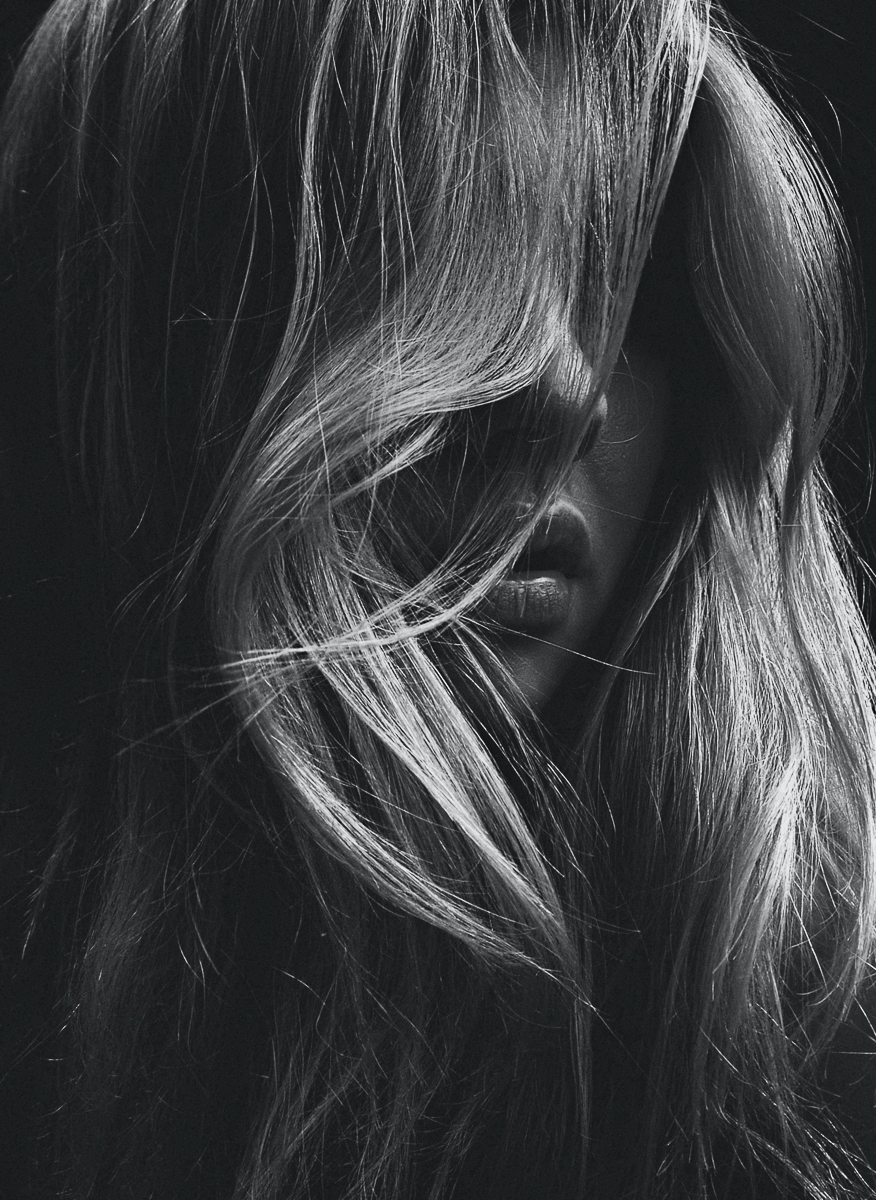 Are you considering hair extensions? It's important to go with top-quality hair for several reasons. Client's scalp and hair health is my top priority.
With that being said, at the salon, I use only the best product – allowing clients to enjoy several benefits.
Our hair extensions are collected in Belarus, Russia and Ukraine from one single donor. That's important! Traditionally, hair is collected and thrown into piles to bulk dye and wefted from this one large pile. Unfortunately, one single weft can have hair from thousands of women. Although these companies and other brands can still market their hair as 'remy' because the cuticles might be artificially going in the same direction, you will still get tangling and matting because the cuticles are not genetically identical. If you want consistency, you must start with a consistent product.
You can feel at ease knowing that hair used at the salon is 100% fair trade too. Each individual donor is paid an equivalent to one month's salary for their generosity. All of our hair is cuticle in tact. It's also created using gentle coloring practices which take longer to perform but are worth it in the end. The hair color lasts far longer than other brands. Most other comapnies use harsh acid baths to lighten hair wich complete erodes it.
When it comes to integrating these hair extensions, my attention to detail is unmatched. I strategically place each piece with just the right amount of tension. Each unqiue track allows flexibility and equal weight distribution.
If you are considering hair extensions, get in touch! I am confident in the products I use and can explain the endless benefits of these products. Allow me to answer all of your questions and address any concerns.